TST NEWSLETTER – 11/04/2021
Pump It Up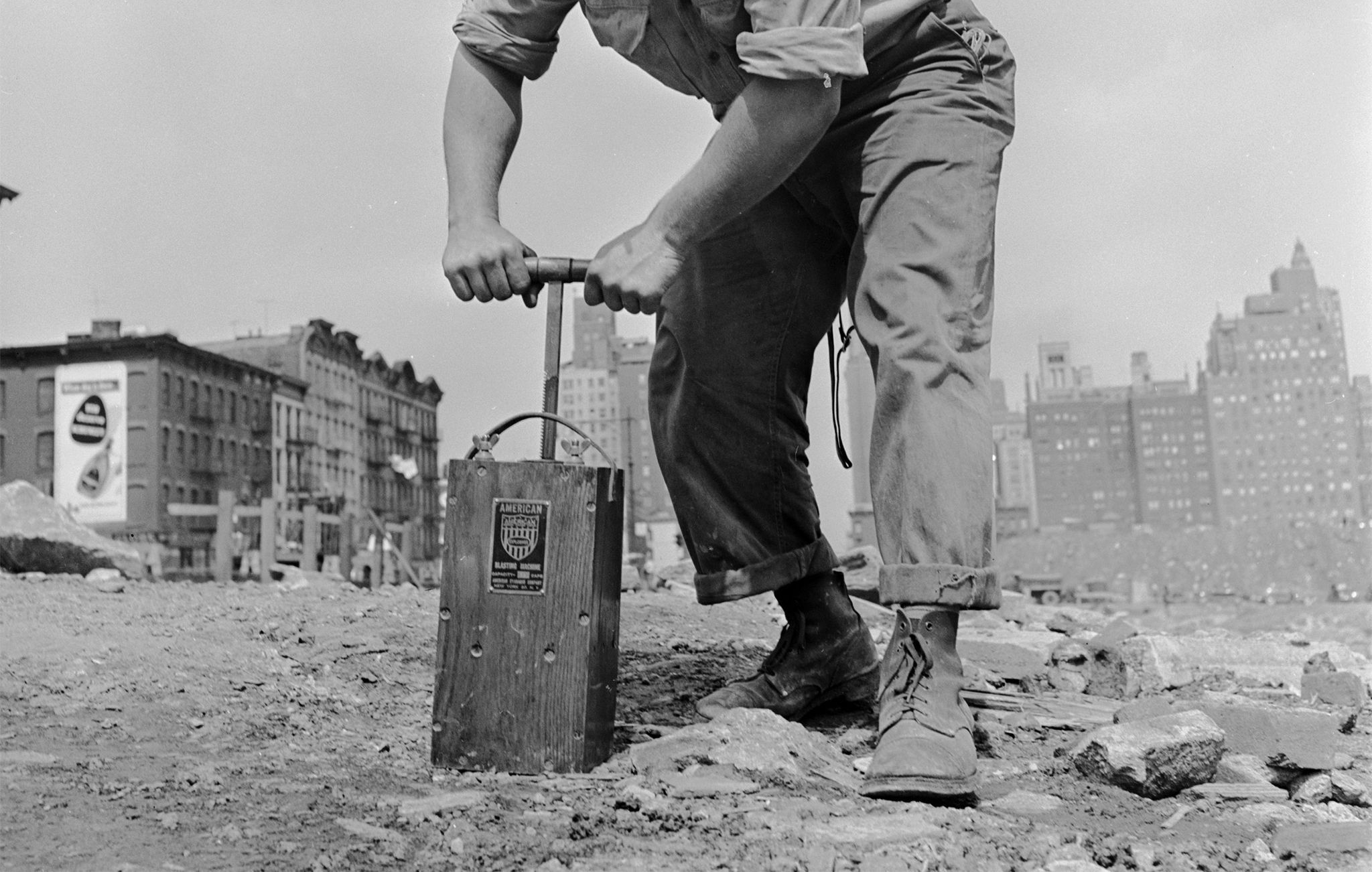 Source: Popular Mechanics
---
Topics:
Last Week In The Forex Markets
Top 3 Pairs For Next Week
NEWSFLASH: Alibaba Fined $2.8 Billion In violating Anti-Monopoly Rules
---
XRP Pumps To $1
This week XRP has made history after the price of the coin pumps to over $1 on all exchanges.
Is this another pump and dump for the coin or is it finally catching the traction it deserves?
With the price of XRP being explosive back in December 2020 and then February of this year, XRP has had a lot of eyes on it due to their SEC lawsuit that has been deeming whether Ripple the company behind the XRP coin is liable to unlawful business conduct.
Investors who are in the US were banned from trading XRP but we did not see that effect the European countries that have been able to trade the coin through select exchanges.
Now in April 2021 we have seen huge pushes in the coin almost 115% since the beginning of the month!
So what is the future of XRP?
Well, it could go anywhere from here but what we do know is that XRP can come down twice as quickly as went up.
If this is a pump and dump which several sources online did call this before it happened then we could in fact see this pullback hard but also alternatively there is a lot of use cases for XRP and is generally a cheap and fast way for transactions worldwide so we could just be seeing that true appreciation the coin needs.
If any of you are holding XRP and if it's only a small amount then just hold it you have nothing to lose. But for the ones who are heavily invested remember to be cautious of the future and be prepared to convert back to some stable coins so you can capitalize after the coin may or may not pull back
---
Last Week In The Forex Markets
The markets are now seeing more volume, as traders we must still be aware there a lot of retracements at the moment
As always we must remain patient for those high quality setups that allow us to confidently take profits
Lets take a look at some trades we executed last week
AUDUSD: [+2% & Still Running]
AUDUSD has been a little hard to read but breaking it down we can see the market has been pushing up and breaking the previous high signified by the ascending trend.
We then where looking for price to fall correctively which was identified by the descending channel.
Marking off a previous respected area that gave us a target area to take this trade to the upside. Executed off the third touch this trade is currently running +2% and is being held into next week.
---
GBPUSD: [+12%]
This pair was shared in the Pro Community.
GBPUSD was a clean move and reacted off our area of interest to perfection.
Here we can see a clear ascending channel in play after the impulsive push down.
With this corrective price action we can expect to take a trade-off the third touch of the upper ascending channel but to add confluence we can see there is also a 78.60% Fibonacci retracement level in play.
With the trade pushing away impulsively we can take this to the 90% rule which we can see hit to perfection.
---
AUDUSD: [Break Even]
Back to AUDUSD, this was a trade that was taken on this pair earlier in the week which ended up being a break-even.
By using a dynamic trend line and a Fibonacci this trade was taken shortly after a tap of the 78.60% Fibonacci retracement level and a clear confirmation candle forming.
Just missing our profit target the markets came back swiftly to take us out.
As we showed above we are now running +2% and have not lost anything on this move. Simply giving us a better entry for the move at hand.
---
Top 3 Pairs For Next Week
EURGBP: [Long]
Every Saturday we send a 'Market Breakdown' to our Pro Members.
This week we are taking a look at EURGBP.
Price action has been rather messy on this pair and has been a little hard to read but breaking it down we can see we have had an impulse breaking the previous high.
With this, we can expect the price to pull back to gather more orders and create a swing low before pushing to the upside.
Here we are looking to capitalize on this trade-off between the 50% Fibonacci retracement level and the use of a dynamic trend line.
---
AUDJPY: [Long]
Looking at next week we have identified this set up on AUDJPY.
Here we can see that price is ascending in nature, we can make a good prediction that price will push higher to create a third touch of the channel.
But we can capitalize on the move before a potential short.
Price is falling correctively into the lower channel 1,2,3. We can then see a clear descending channel that lines up with a level of market structure and has given us an indication to be on high alert around the 82.900 key level.
---
USDCHF: [Short]
USDCHF is looking really great going into next week, this was shared on our weekly market break downs available to our Pro Community
Here we can see on the 4h time frame that this pair is starting to form a clear head and shoulders pattern.
Typically we use these patterns as confirmations that the markets will be moving in our desired direction.
We will be waiting for the price to develop and start to create the right shoulder, once we see the price slow down towards our 61.80% Fibonacci retracement level then we can look to take this trade short to our two profit taking areas.
---
[NEWSFLASH]
Alibaba Fined $2.8 Billion In violating Anti-Monopoly Rules
Yesterday we saw Alibaba the world's largest eCommerce store known and used by many being fined by the Chinese government for a sum that is equal to 4% of Alibaba's domestic sales.
This came about after they discovered Alibaba had been 'abusing market dominance by making their Chinese merchants use their platform and stopping them from having the freedom to sell their products elsewhere hence why they were fined with 'Anti-Monopoly' legislation.
It is being said that the Chinese regulators are becoming more strict and making the regulations tighter for the top business operating out of China.
Luckily the e-commerce and tech supergiants can withstand this hit but as the regulators become more strict and look closer at these companies we may see them setting up shop elsewhere.
With more Chinese billionaires being sworn to silence and even others disappearing or facing serious legal charges it doesn't look like the most peaceful place to be a multi-millionaire or billionaire.
---
Want to learn exactly how we trade the markets?
Why not check out our 'pro package'? You will gain access to our in-depth course as well as many more features – www.thesocialtraders.com
We thank you for reading this week's addition to the TST Newsletter, have a great trading week, and stay consistent. – 'The Social Traders Team'
Written by – Karl Milward