TST NEWSLETTER – 11/07/2021
Britain vs Binance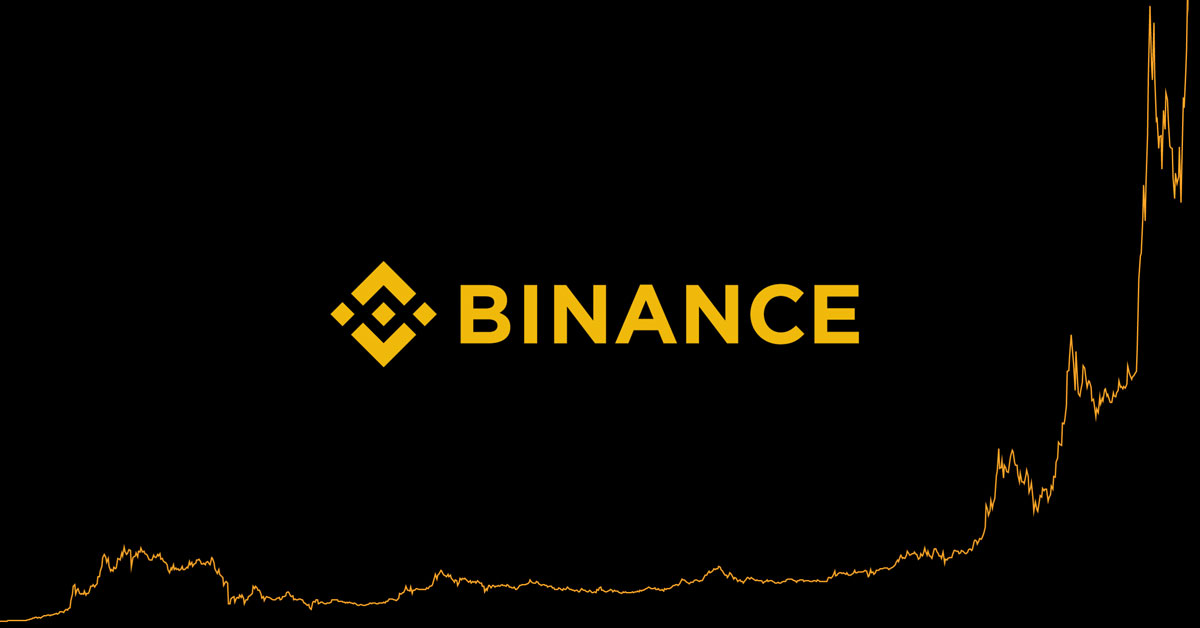 Source: Time Magazine
---
Topics:
Britain vs Binance – FCA Cracks Down On The Exchange
Last Week In The Forex Markets
Top 3 Pairs For Next Week
The Social Traders Free Training Video
---
Britain vs Binance – FCA Cracks Down On The Exchange
---
Summary
One of the largest crypto exchanges in the world Binance has been a target for Britain's FCA. This comes after Binance withdrew its application to register as a licensed crypto exchange in the UK.
Barclays bank has recently stopped its customers from sending payments to the cryptocurrency exchange. Binance has been ordered to display on its website they are not authorized to operate in the UK.
---
The Matter at Hand
Britain's crackdown on the cryptocurrency sector has been relevant as of 2021, with more countries taking notice and looking to control the digital assets, they stand to stop the true potential it gives everyone worldwide.
However this week we are taking a look at one of the measures taken against one of the largest crypto exchanges, Binance has been the recent target for the FCA in the UK.
This news arrives following Binance failure to submit its application to register and license its crypto assets exchange within the UK.
On the other hand, this doesn't mean that they cant offer UK citizens the means to purchase cryptocurrency, but it will require them to state on their website that they are not authorized to operate in the UK.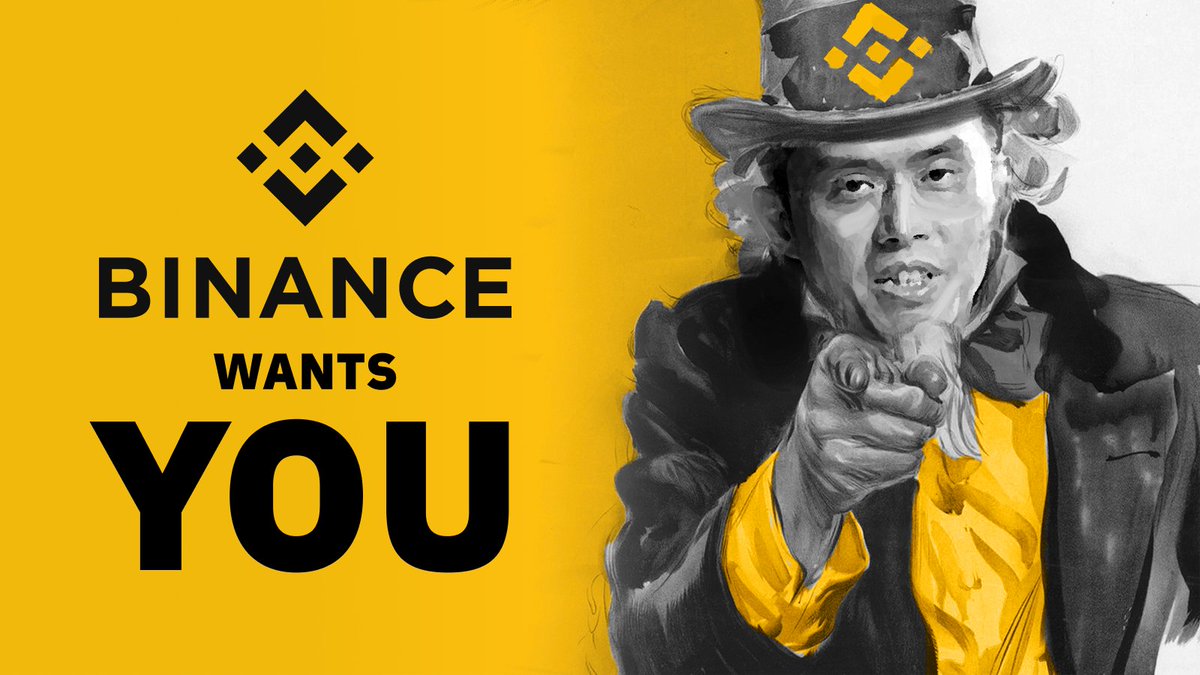 Source: Twitter.com/Binance
Subsequently, other popular exchanges have seen a huge surge of UK customer's taking to their exchanges in the light of the FCA's result.
Also, Barclay's bank has stopped their customers from sending payments to the exchange-based, leaving many fleeing for other exchanges, who are licensed to hold their digital assets in the UK.
But the UK isn't the end of the crackdown for Binance, Japan, Canada, and Thailand have all stated their concerns to Binance, followed by warnings about their operations without rightful authorization.
China's effect has started the downfall, we covered this topic back in our Newsletter – 'Are We There Yet', so be sure to check that out if you haven't seen the previous effects China has had on the cryptocurrency sector.
---
What Can We Expect Over The Next Year?
The next year could be rocky for the sector, it's very hard to say what we can expect to see.
Most likely we will see countries worldwide find ways to crack down on the sector, but with them cracking down we will either see the cryptocurrency evolve, grow and outlive the restrictions attempted to be put in place, or we see them struggle to stop the shockwave cryptocurrency has started.
Overseas, cryptocurrency has changed many people's lives, from making it cheaper for them to operate their business, to quicker and more reliable means of payments.
As much as we hear cryptocurrency being portrayed in a bad light by the media, it is undeniable it has benefited people who would never have dreamed of being in a position to make their lives easier, more efficient and better with crypto.
---
What Can We Do As Holders?
For holders on the Binance platform, it is completely a call you should make after doing some independent research.
It's hard to say where we will see this lead or what may come of it. For holders who have large wallets, you may want to minimize some exposure by moving over to other exchanges, for a small fee.
As always this is not financial advice, and always do what suits your financial situation best
---
Last Week In The Forex Markets
With the markets being slow for us, we haven't taken any trades at all last week. Regardless of the ones we did take we wanted to share with you.
---
EURGBP: [Missed Due to Time]
This setup was shared with our Pro Members.
EURGBP offered us a beautiful long position, due to the time this trade came into play we didn't get entered due to spreads & being out of our trading hours.
Breaking down this setup, we can see the market is overall in an ascending channel, within this channel we have a descending channel, giving us reason to think the price may reverse, continuing the previous trend.
Looking at the area of interest we can see that price action pushed higher, causing a break of high (BOH).
Naturally, we have identified the cause for this, being the block of orders highlighted.
We can see that price action pushed into the area, around the 50% level in the order block. This was promptly followed by an impulsive move that caused the bullish move.
---
GBPUSD: [Missed Due to Spreads]
GBPUSD presented us with a great opportunity, which again we weren't able to capitalize on due to the spreads not being in our favour.
Regardless this setup still played out so we wanted to break it down to you guys.
Looking at this pair, we can see price action had broken two previous highs, giving us intent for bulls to return to the scene.
We can observe price falling in a wedge-like nature toward our area of interest.
We can see that this long position came into play nicely, unfortunately being missed due to spreads being a little too wide for this time.
---
Top 3 Pairs For Next Week
Every Saturday we send a 'Market Breakdown' to our Pro Members, this week we have been looking at some great setups, here is a handful we wanted to share with you for the week ahead.
---
EURCAD: [Long]
First up, we are looking at EURCAD, we can see that price action is moving sideways, in a channel like nature.
We have a clear break of high (BOH), giving us cause for the price to return to the origin of this move.
The order block we have marked up looks like the most likely candidate for a continuation of this momentum.
We covered this in much more depth with our Pro Members.
---
EURNZD: [Long]
EURNZD is looking to be forming an excellent setup for us to capitalize on heading into next week.
We are dealing with some pattern separation here, we can see the price is ascending in nature, but we have recently had a descending channel form, within this price action we have had a break of high (BOH), as we know this gives us cause to look for the momentum to continue.
Looking at price action we would really want a slow, exhausted pullback into the order block making this move high probability.
EURNZD will be updated first thing next week for all of our Pro Members.
---
GBPUSD: [Short]
Finally, for our final, outlook for next week, we are looking at GBPUSD.
Here we can see the price has been descending in nature, with some nice bullish momentum pushing price action to previous strong structural points.
But we are expecting this bullish momentum to dry up, offering us a way to capitalize on the short position.
We want to see the price push higher to the block of orders which has yet to mitigate.
Within that price action, we would ideally want to see price form a wedge-like structure, giving the cause for exhausting momentum.
---
The Social Traders Free Training Video
This week we thought we would treat our free members to a free training video.
Here we will be covering 'discretion', now this is a subject all traders should take notes on as Dylan will explain in the free training video below.
We plan on doing more like this so be sure to let us know what you guys think and if you would like to see more of these!
---
Want to learn exactly how we trade the markets?
Why not check out our 'pro package'? You will gain access to our in-depth course as well as many more features – www.thesocialtraders.com
We thank you for reading this week's addition to the TST Newsletter, have a great trading week, and stay consistent. – 'The Social Traders Team'
Written by – Karl Milward